PART I
Scott Olsen — "I Didn't Realize How Bad It Was."
PART I
-
Scott Olsen
"I DIDN'T REALIZE HOW BAD IT WAS."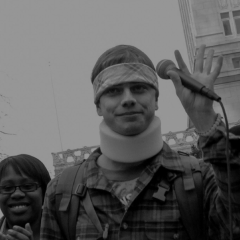 Shot in the head by police firing bean-bag rounds at demonstrators, this veteran awoke from a coma, returned to protesting, and became a symbol to the Occupy movement. Ten years later, he represents a life shattered by the misuse of less-lethal munitions.
READ PART I
PART II
Andre Miller — What Is a Rubber Bullet?
PART II
-
Andre Miller
What is a rubber bullet?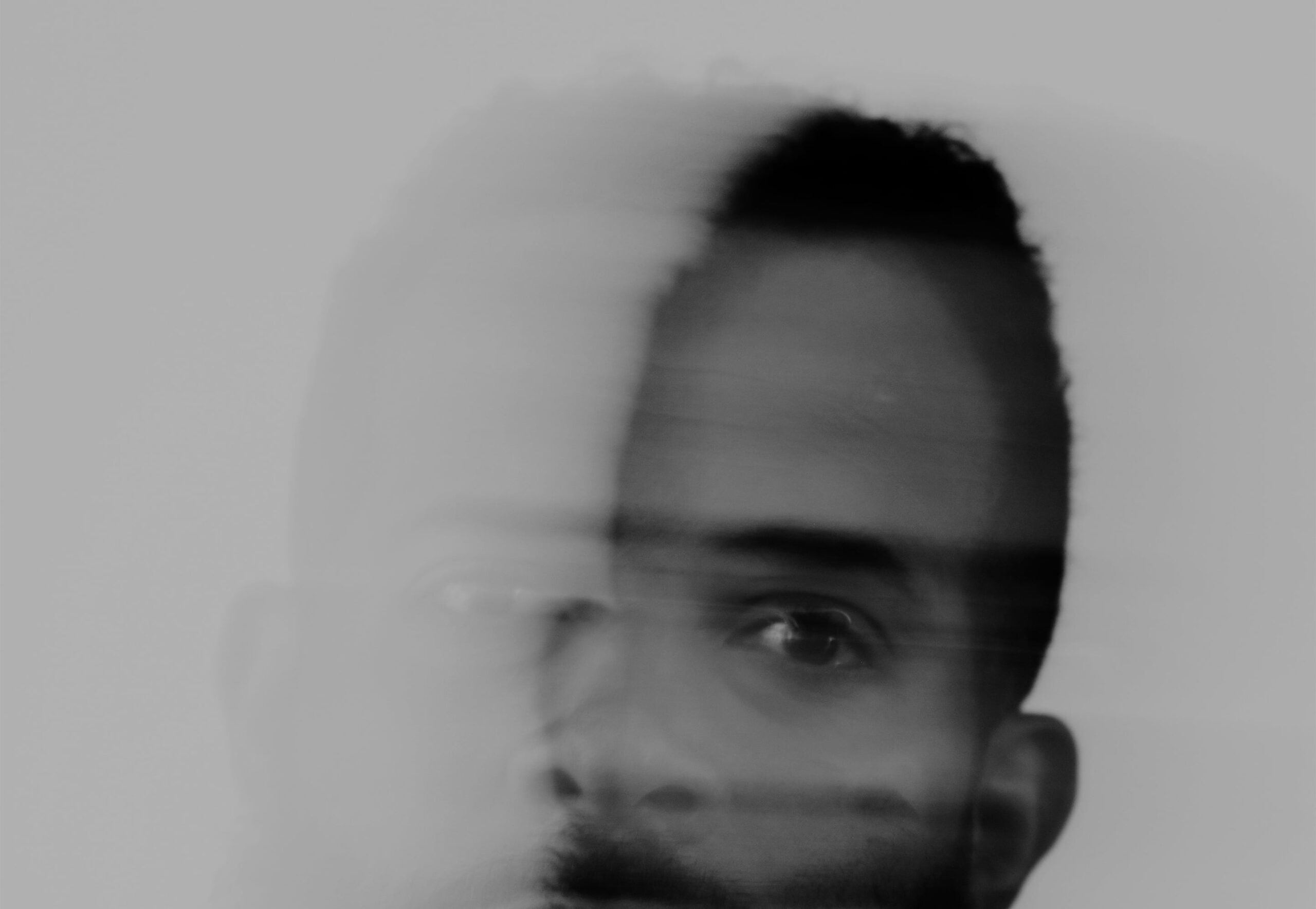 Less-lethal munitions come in all shapes and sizes and can leave behind devastating wounds. Victims of KIPs often don't know what hit them, unless — like this Black Lives Matter protester — there's shrapnel left behind.
READ PART II
PART III
Richard Moore — The Original Rubber Bullet
PART III
-
Richard Moore
The original rubber bullet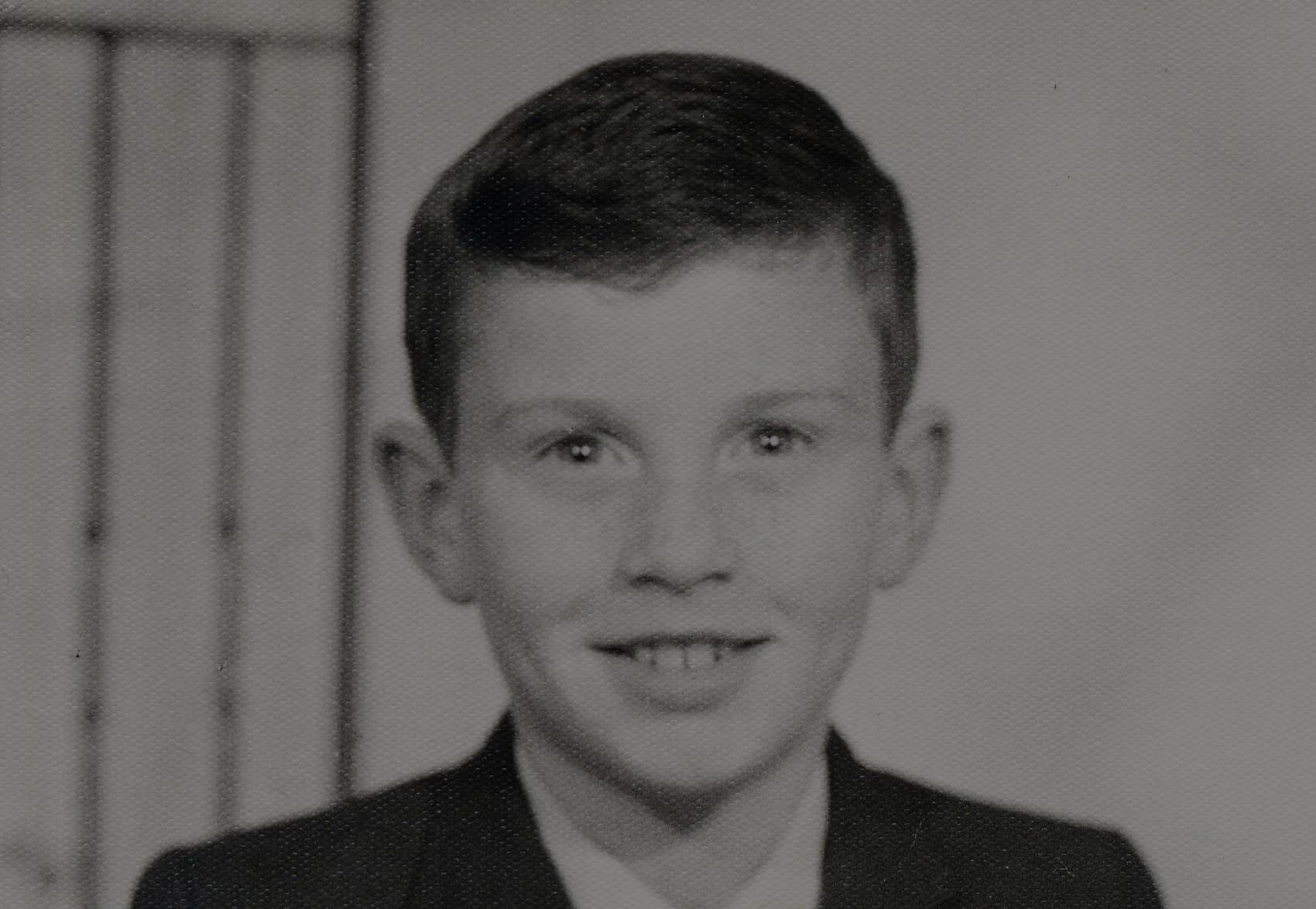 This 10-year-old from Derry, Northern Ireland was shot in the face with a rubber bullet while running home from school, an attack that blinded him for life. In the decades since, the U.K. has turned away from less-lethal munitions while U.S. law enforcement has increasingly embraced them. Why?
READ PART III
PART IV
Victoria Snelgrove — When Things Go Wrong
PART IV
-
Victoria Snelgrove
When Things Go Wrong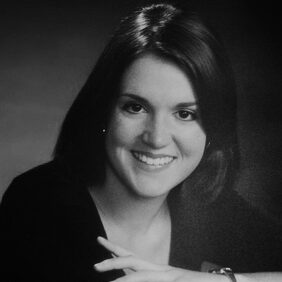 Everyone knew if the Red Sox ever beat the Yankees, Boston would burst. But what actually happened when they finally won exceeded people's worst fears. How a euphoric riot, a lack of police training, and an untested less-lethal weapon left a woman dead and city leaders searching for answers.
READ PART IV
A HISTORY OF VIOLENCE
To understand how police use less-lethal munitions, it's necessary to examine when they weren't fired at all. This timeline outlines events from before rubber bullets were invented through the 50 years that followed. But because U.S. law enforcement isn't bound by law to track kinetic impact projectile-related injuries or deaths, this timeline — and the full story of KIPs — will always be incomplete.